Want to be able to add and change content on your own?
Websites with Content Management Software (CMS)
Need a website that you or your employees can go in and make changes on their own? TAC can develop your site using technology like WordPress®, which provides businesses with a browser-based administration and content editing portal. The interface for editing is similar to creating a Word document, so with some knowledge of html and website development, most people can learn to use the editing interface quickly. Plus platforms like WordPress® are world class software with plenty of documentation and tutorials available. Also if you ever need to, you can move websites built with CMS software like WordPress®, rather than getting stuck with a particular hosing company website builder that can't be moved.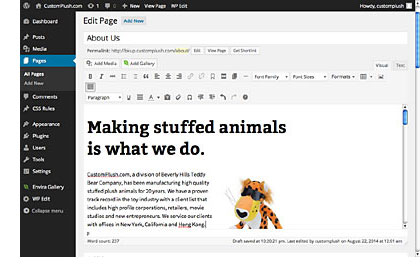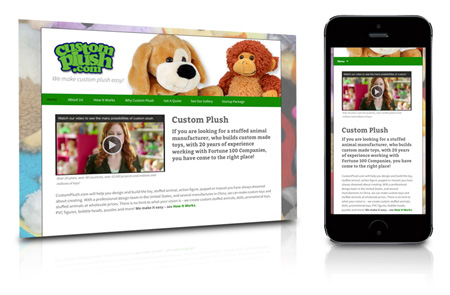 We'll Show You How
TAC can develop your website using WordPress® or other CMS (content management software), show you how to use the administration and editing interface, and then your company can take over from there. But you always have TAC if you need help with any editing, additions, special graphics, or adding video or other technology.
Responsive Mobile Friendly Design
TAC will use a Responsive theme when developing your CMS website, so your content can reformat to meet the width of different devices, such as smart phones, tablets, etc.
See example WordPress business websites developed by TAC.
Also see our website Search Engine Optimization (SEO) and Pay Per Click (PPC) advertising services.
Contact TAC today to find out how your company can benefit from TAC's website development experience.
---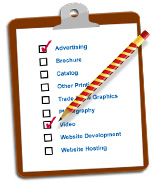 Get pricing and info on the custom CMS website your company needs.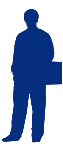 *WordPress® is a registered trademark of Free Software Foundation, Inc.