3D Design & Printing
The Advertising Center (TAC) can help your company develop new products, from concept and digital design to finished prototype.
Put our designers to work for your company. We have decades of experience designing graphic solutions. Now with CAD and 3D printing we can use our creativity to design parts and products and turn them into finished production-ready prototypes for your company.
Once the prototype is perfect, we can assist with manufacturing through 3D printing, CNC machining or plastic injection molding.
Adding our design creativity to your product idea has the makings of a winning solution!
Types Of Products We Design
We can help with the design of many types of products or parts. While we are not engineers and do not design complex mechanical parts. We are artistic designers incorporating sleek modern design into any type of part. Examples of types of products or parts we design include but not limited to:
Handles
Guards
Knobs
Buttons
Clips
Caps
Covers
Fasteners
Hand-held devices
Novelties
From idea to prototype…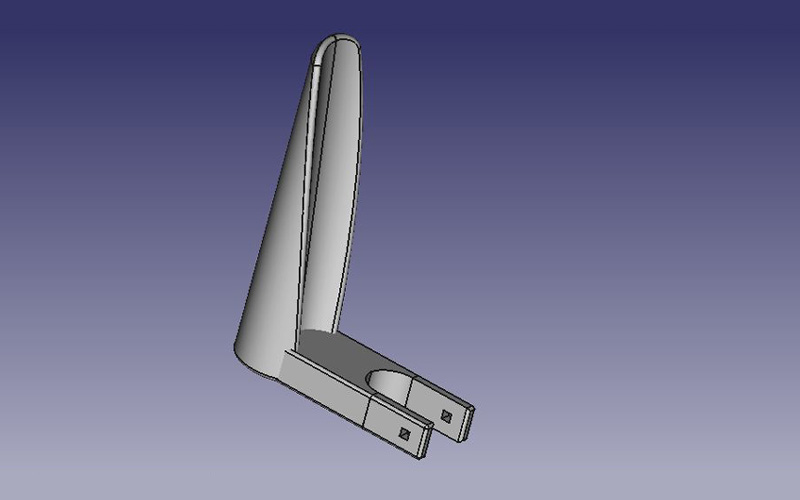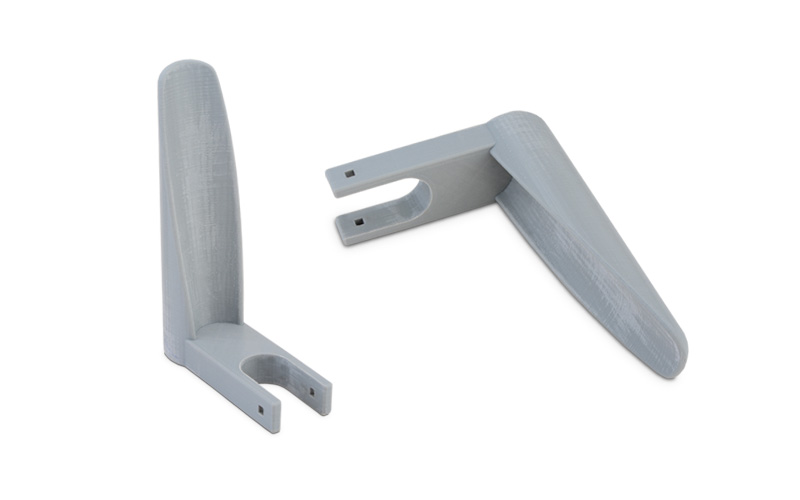 From idea to prototype, and even the finished product, TAC can save your company time and money with a complete design and development service.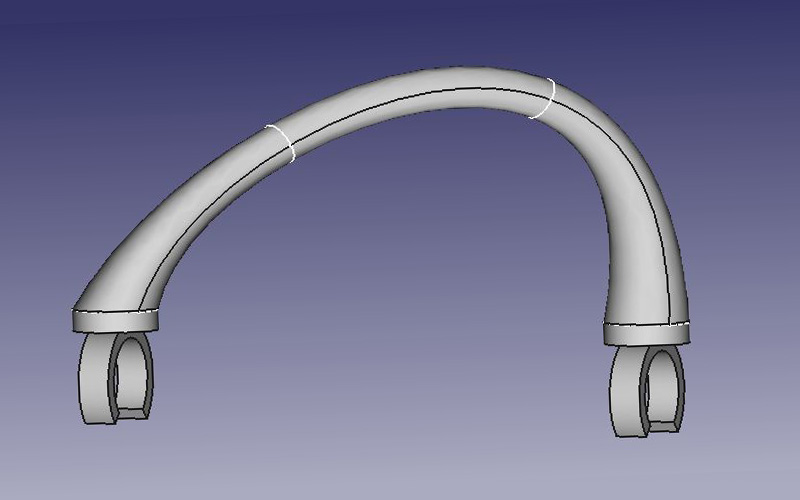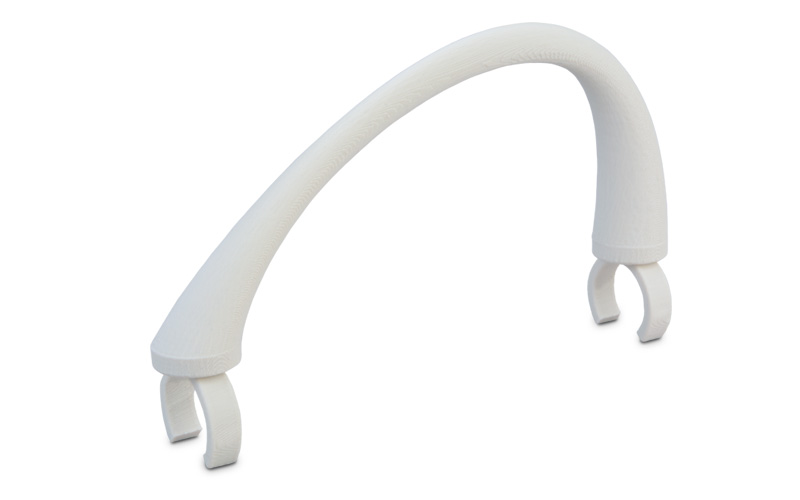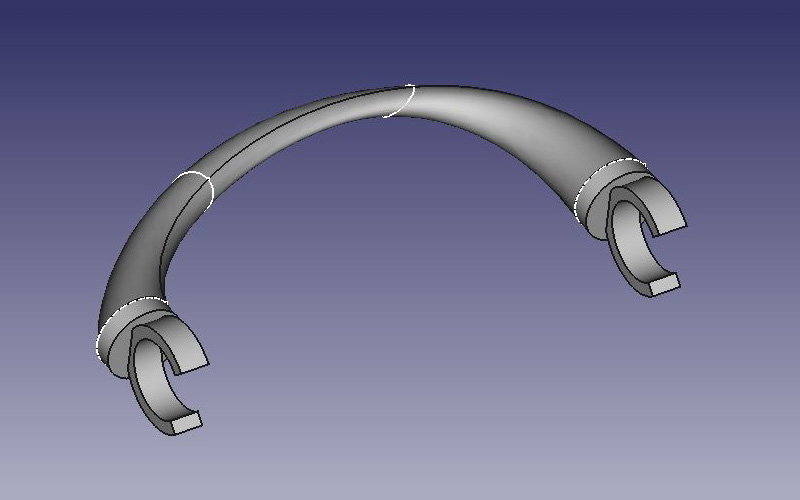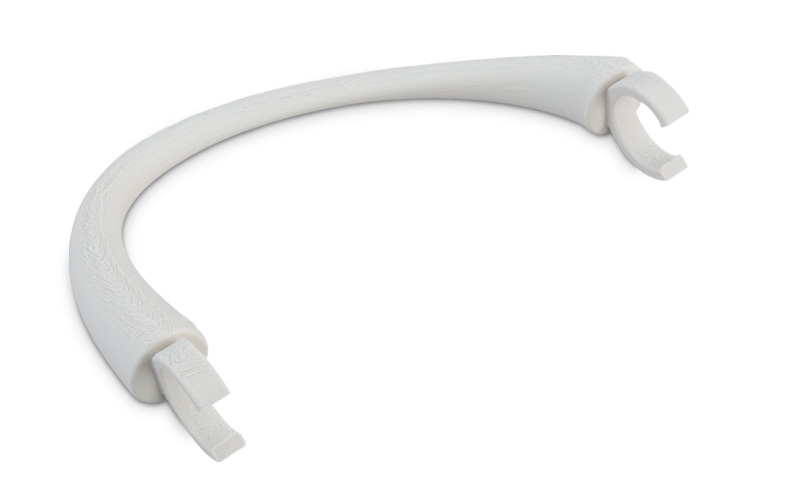 TAC will design your product/part in CAD software and can provide digital and printed images at various stages of development.
Then we will 3D print your new product or part with high quality 3D printing. We can offer a variety of printing materials to meet the needs of your specific application. And we can print from 1 to 1,000 or more pieces at competitive rates.