TAC Model & Talent Management
If you need a model for your photo/video shoot, TAC can provide the talent needed to make your product stand out. TAC has been providing model services since 1992 and not only uses models for it's own photo shoots, but also books the models on assignments throughout the Western New York area.
If you need a model for your next photo shoot or promotion, contact us about your specific requirements and we would be happy to recommend the models that best fit.
Model & Fashion Promotions
From fashion shows to traffic building in-store promotions, TAC can coordinate every aspect of your promotional events including models, stage sets, signs, and promotion through advertising including radio, TV, newspaper and more. Contact us today to put our promotional experience to work for your store or event.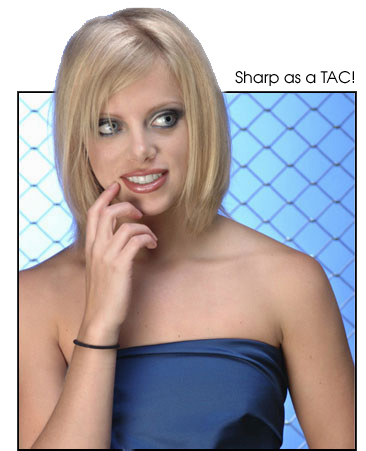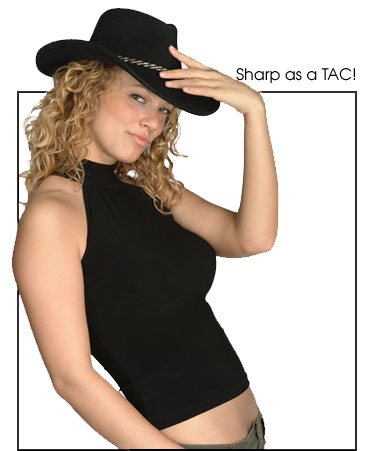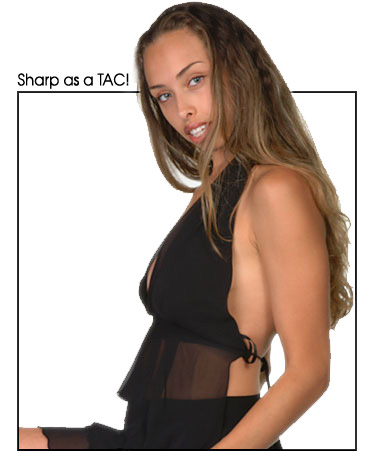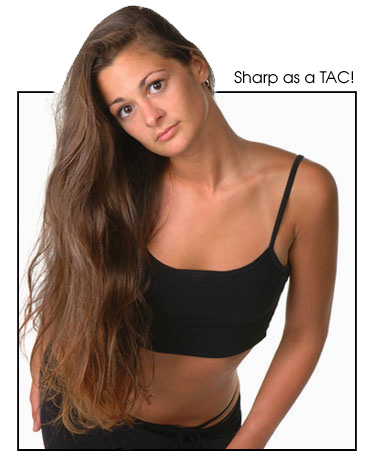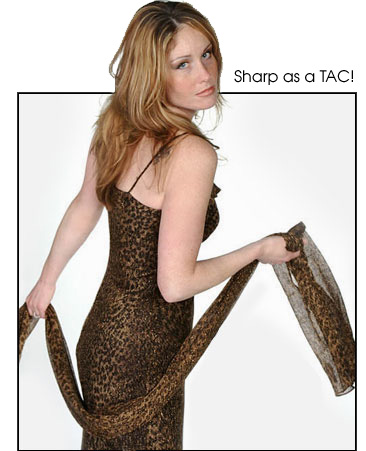 Model Photography
If you are a model and need professional photos for your portfolio, TAC offers a high-quality, low-cost photo package to fit everyone's pocketbook. See Photography For Models page for more info.
TAC Model Application
If you are a model and would like to be considered for TAC modeling assignments, please click here to fill out and submit a TAC Model Application. TAC books models for our client's photography and production needs. We also book models for promotional assignments at events, and for shoots by other photographers and production companies.
Contact TAC today to find out how your company can benefit from TAC's experience with models and talent.