Website Design & Development
TAC combines decades of design experience with its technical knowledge of the Internet, to develop web pages with a comfortable balance of attractive graphics, short loading times, and easy navigation.
We develop all kinds of websites including custom business websites, websites with content management systems (CMS) like WordPress, and e-commerce websites with shopping cart software like PinnacleCart.
We also host websites on our own web and email servers. Learn more about our hosting network.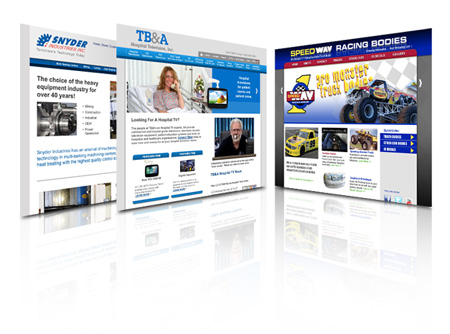 See below for more information on the types of websites we develop.
What kind of website can we build for you?
Need help with your current website?
We'd be happy to help you make updates to your current website. Need some content or photos changed or added? Want to add a slider graphic on your home page? Contact us and tell us what you need, and we'll be happy to provide a quote and get the work done quickly.
---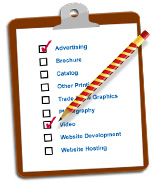 Get pricing and info on the website development your company needs.