Website Design & Development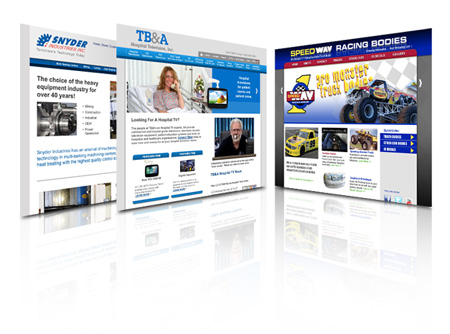 TAC combines decades of design experience with its technical knowledge of the Internet, to develop web pages with a comfortable balance of attractive graphics, short loading times, and easy navigation.
Since 1996 TAC has been developing all kinds of websites including custom business websites, websites with content management systems (CMS) like WordPress, and e-commerce websites with shopping cart software like PinnacleCart or WooCommerce.
We'll Show You How
TAC can develop your website using WordPress® or other CMS (content management software), show you how to use the administration and editing interface, and then your company can take over from there. But you always have TAC if you need help with any editing, additions, special graphics, or adding video or other technology.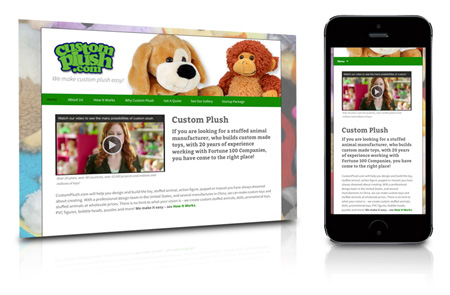 Responsive Mobile Friendly Design
TAC will use a Responsive theme when developing your CMS website, so your content can reformat to meet the width of different devices, such as smart phones, tablets, etc.
See example business websites developed by TAC.
We also host websites on our own web and email servers.
Learn more about our hosting network.
Need help with your current website?
We'd be happy to help you make updates to your current website. Need some content or photos changed or added? Want to add a slider graphic on your home page? Contact us and tell us what you need, and we'll be happy to provide a quote and get the work done quickly.
Need help with your facebook page?
TAC can also help your company with social media, including setting up, and maintaining sites like Facebook®, YouTube®, Twitter® or others. We can also help tie your website in with your social media.
Also see our website Search Engine Optimization (SEO) and Pay Per Click (PPC) advertising services.
---
Get pricing and info on the website development your company needs.