Custom Packaging
TAC also provides complete packaging design and development services. From helping you choose the right packaging options, to design, printing, die-cutting and assembly. Contact TAC today to find out how we can help with your next packaging project.
Full Color Packaging
TAC has decades of experience in full color retail and commercial product packaging design and development. We can work with your engineering and marketing teams to develop packaging that makes your product stand out, and call attention to it's unique benefits and features.
Today's color packaging can be detailed with high quality full color printing direct on, or adhered to, a variety of corrugated, paperboard or plastic. Types of packaging include retail-ready consumer boxes, game packaging, bubble packs, promotional, displays and more. Contact us before you start your next packaging project for pricing and information that can save your company time and money.
Header Cards
A simple way to package your product or enhance your packaging is with attention getting header cards. TAC can design, print and die-cut your header cards in a variety of shapes and sizes.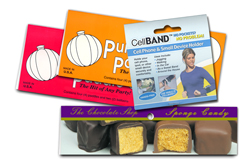 Labels
Quality labels can also improve the quality of your product's appearance. Labels that go on the product or packaging can be custom made to your product specifications. TAC does all kinds of labels from foil, to weatherproof vinyl, To raised dome labels. Contact us for pricing and information on the labels you need today.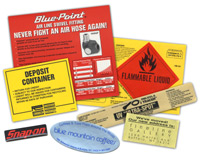 Download PDF flyer: POP, Displays, Color Packaging PDF, 372 k
Contact TAC today to for a quote on you next printing project. Put TAC's decades of printing & graphics experience to work for your company.
---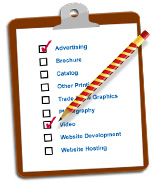 Get pricing and info on the packaging or labeling your company needs.