Trade Show Booths & Displays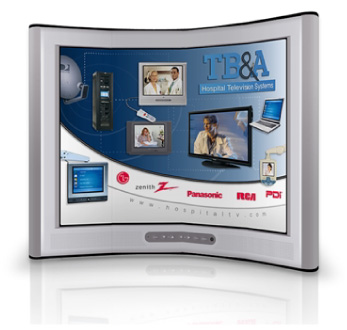 TAC can design a custom booth or exhibit for your company or organization. We can also design new graphics for your existing booth if desired. In addition we can custom design booth accessories, extensions, signs, banners and more to get attention at your next event.
The example trade show booth shown was produced by TAC for TB&A Hospital Television, Inc. The booth was 10′ x 10′ with wrap around ends and custom design to give the effect of a hospital television.
Large Color Displays For Retail, Trade Show Or Exhibits
TAC can also output photography or graphics in a wide variety of sizes and mounting options including large color mounted prints, outdoor displays, transparencies, and more.

Download PDF flyer: Displays, Exhibits, Signs Flyer PDF, 372 k
Contact TAC today to discuss your trade show requirements and we'll be happy to provide you with more information and pricing.
---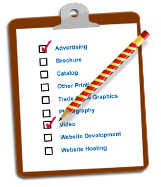 Get pricing and info on the trade show booth or display your company needs.